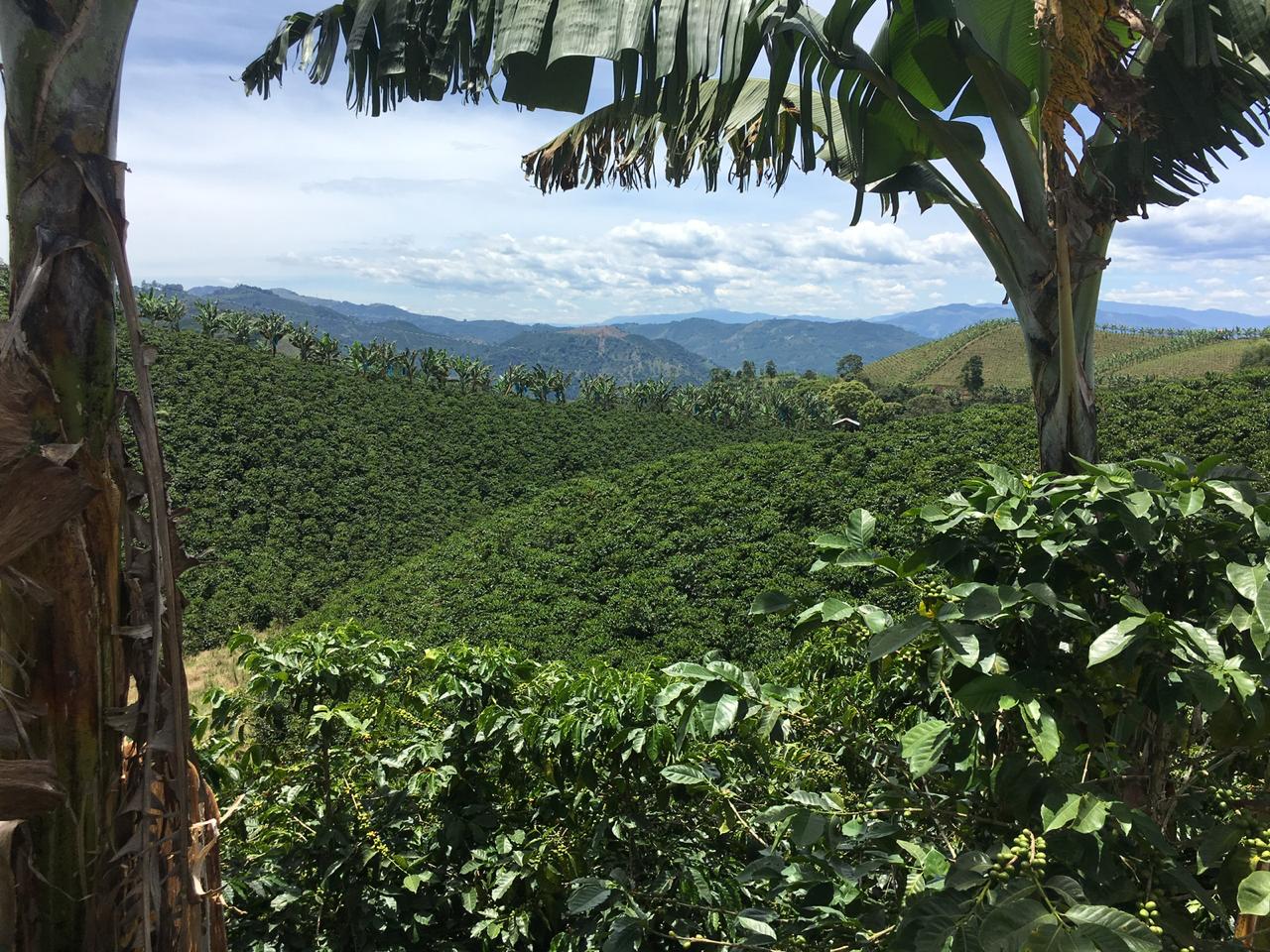 Free shipping & first look offerings. Shipping by December 12th.
Subscribe for December
our way
September is a micro roastery in Ottawa, Canada. We exist to highlight beautiful coffees by working with quality producers and farmers to share their finest work.
Coffee Subscription
Our favourite offering: September Coffee Monthly Subscription.
Subscribers gain early access to new single-origin coffees, exclusive zine, and included shipping to your door. Currently availible in Canada and USA.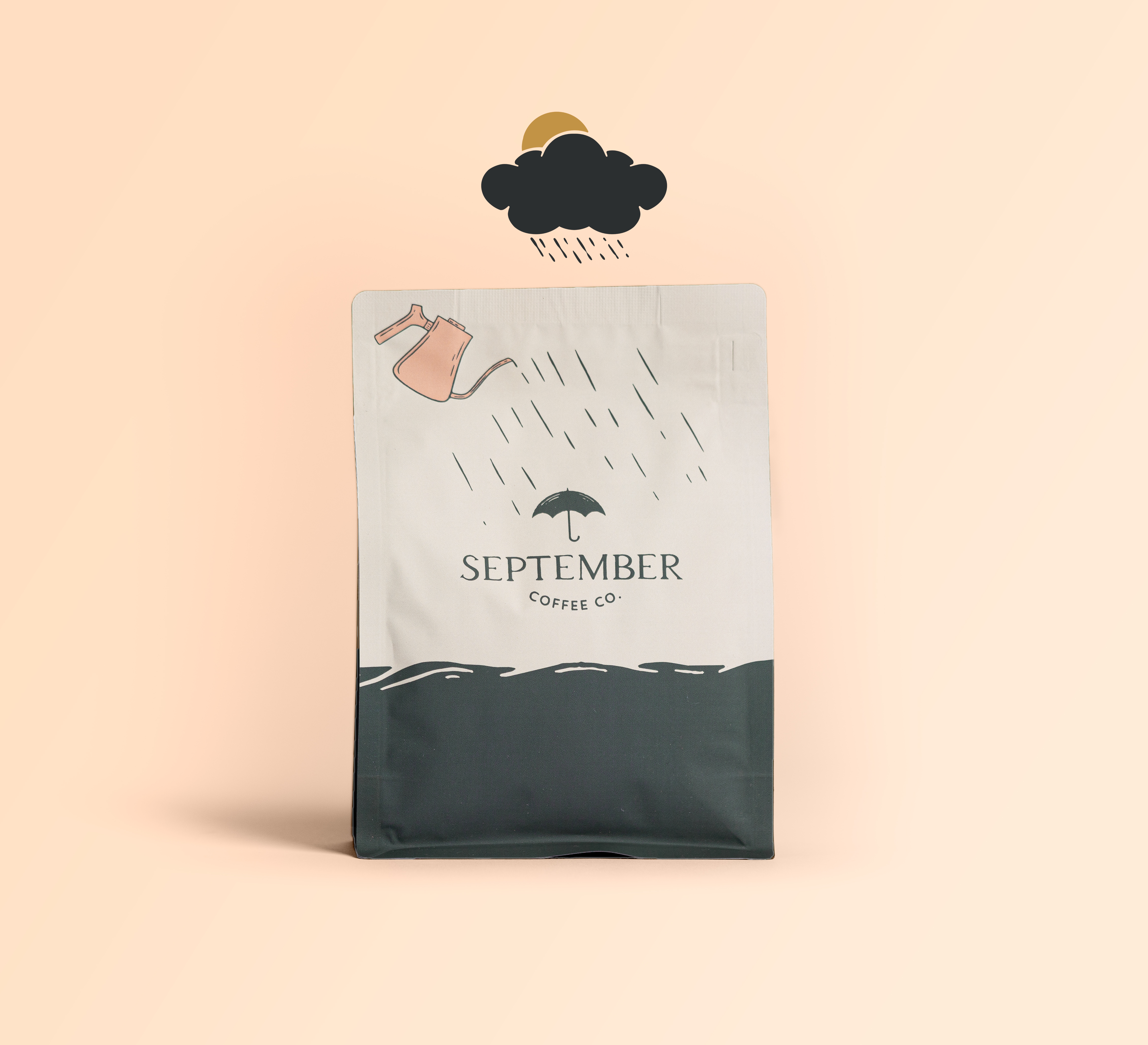 Coffee offerings
Shower series
Our Shower Series coffees are bright, sweet and clean. They are modern and often adventurous, offering bright acidity or fruit forward experiences. Shower Series are coffees that sparkle and shine.
Coffee Series
Storm Series
Storm Series coffees are sweet, bodied and well rounded. They remind us of the sweetness of caramels, chocolates, roasted nuts, dried fruit, brown sugars etc. Great for traditional espresso or as a comfortable filter coffee. Storm series are like it's name... big, sweet, and cozy inside by the fire.