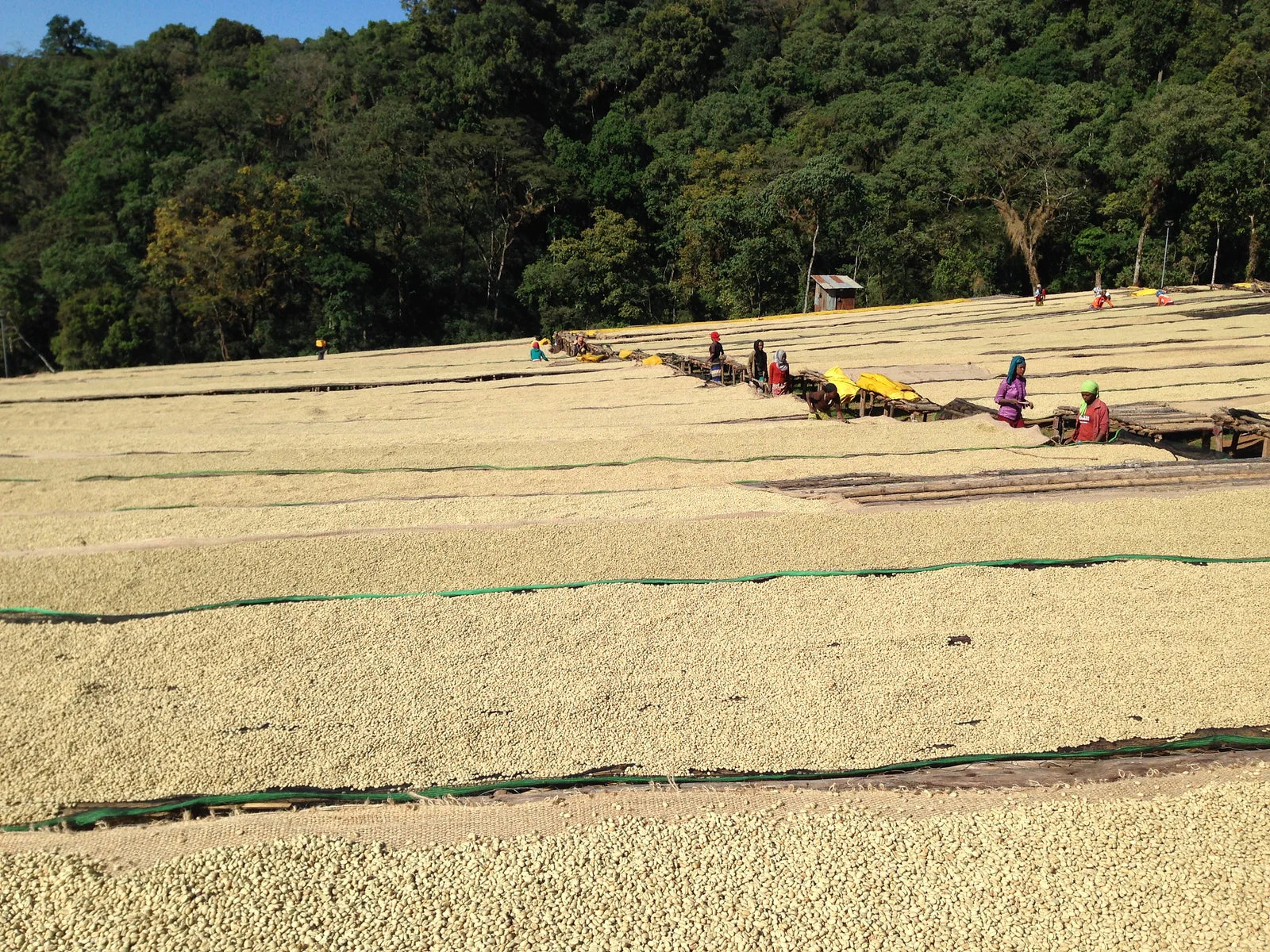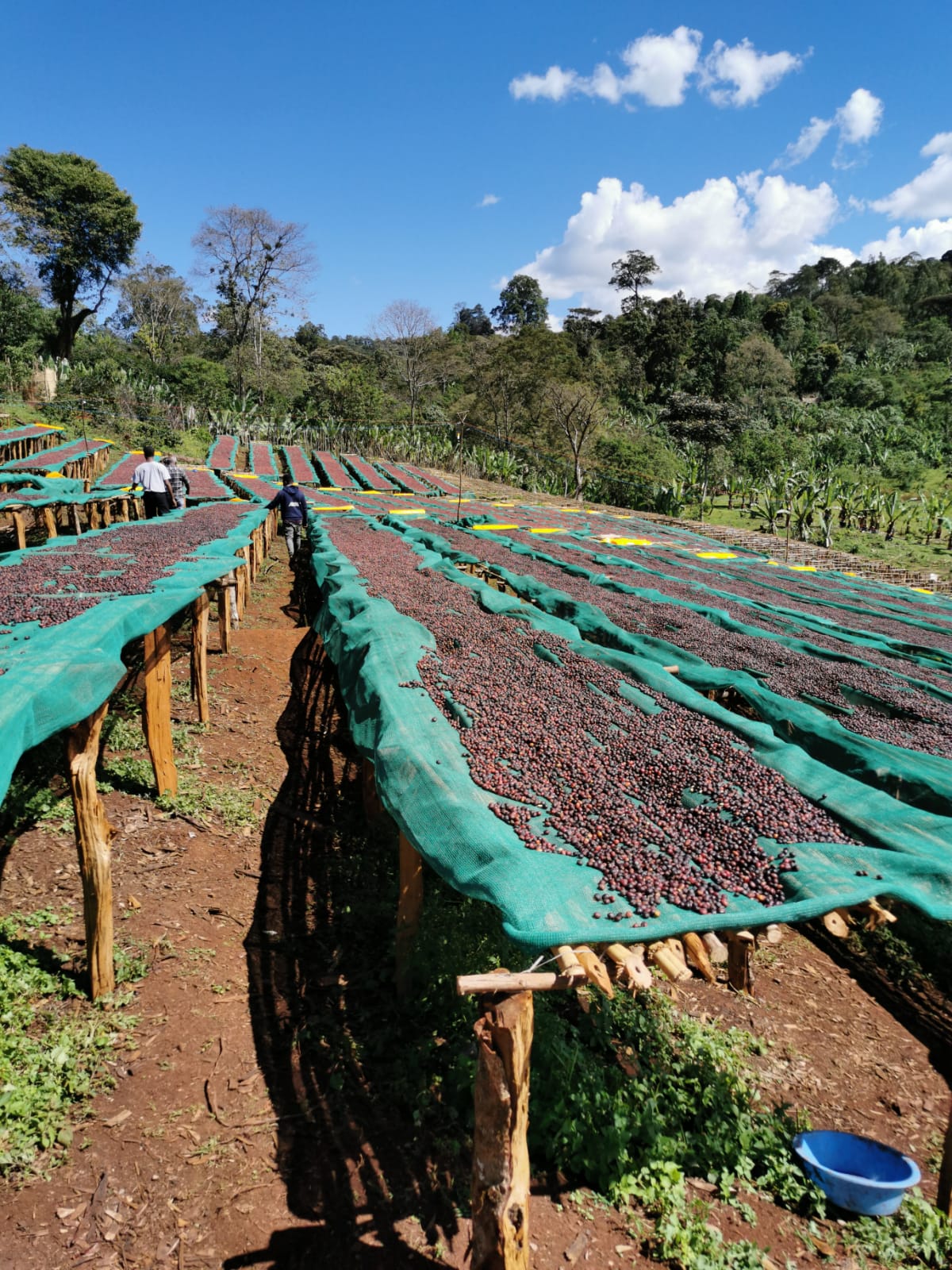 Candy Flower - Ethiopia Espresso
Impressions:
Peach, Floral, Meyer Lemon, Caramel
Process:
Washed
Variety: 
Local Landrace
Altitude:
1950-2100 MASL
Washing station:
Chelbesa Danche
Region:
Gedeo
Country:
Ethiopia
Harvest:
2022
Roast:
Medium - Light
250g
This is everything we love in a summer coffee. Delicate florals, bright citrus and sweet caramels. This washed processed Ethiopian consisting of local landrace we call "Candy Flower" for its sweet candied texture and delicate lingering florals. 

Candy Flower is our first Shower Series we've roasted with espresso in mind. But don't get us wrong, it can be brewed with any brew method. It's versatile and forgiving.
Candy Flower comes from the Chelbesa Danche washing station. Smallholder farmers around the village of Chelbesa deliver pre-sorted, ripe cherries to this washing station. The freshly harvested cherries are then de-pulped and placed into clean, concrete tanks for fermentation, a process that takes up to 72 hours. The coffees are soaked overnight for another 24 hours before it is dried on raised beds for 10 days. Coffees are regularly raked and sorted throughout the drying process to ensure consistent flavour development.
Importer: Apex
FarmGate: 70 birr/lb
FOB Price: $4.50USD/LB
Fot Price: $5.58USD/LB
Roasted cost: $14.11USD/Kg